Which Strategy Game Would You Like?
Fans of this blog know that I love my strategy games. I've spent many an hour trying to defeat different leaders in Civ I to Civ VI and I expect that it will always hold a favorite spot in my heart.
Strategy video games provide gamers with the opportunity to really delve into a game's world and characters and discover how certain aspects of them work. Some of the best strategy titles encourage resource and people management while others explore city building or wartime battle technique and planning.
Many strategy games often require that they be played online, or at least have a persistent internet connection, but there are still loads of fun titles that can be played entirely offline on mobile, PC, and gaming consoles.
What I have come to realize though is that there are many more strategy games out there to play with and explore so here are a bunch of others that I've ended up losing days of my life to.
Best Offline City Sim Strategy Game: Aven Colony
Aven Colony is an offline building sim video game that puts the player in charge of developing, managing, and protecting a human colony on an alien planet. The city planning and resource management will appeal to fans of the Sim City series while the science fiction setting sets it apart with its extreme natural elements and alien lifeforms.
Most-Unique Offline Real-Time Strategy Game: 8-Bit Armies
8-Bit Armies is a real-time war strategy video game where the player must command an army, research military technology, launch attacks on opponents, and lead their side to victory. The game's retro-inspired art style is distinctive but also deceptive as there's a surprising amount of content and depth beneath the cute exterior. This isn't the basic kids game that it looks like.
The 40 or so single-player campaigns will keep most gamers busy when playing offline, however, the multiplayer is also recommended for those that can get an internet connection.
Best Offline RPG Strategy Game: The Banner Saga 3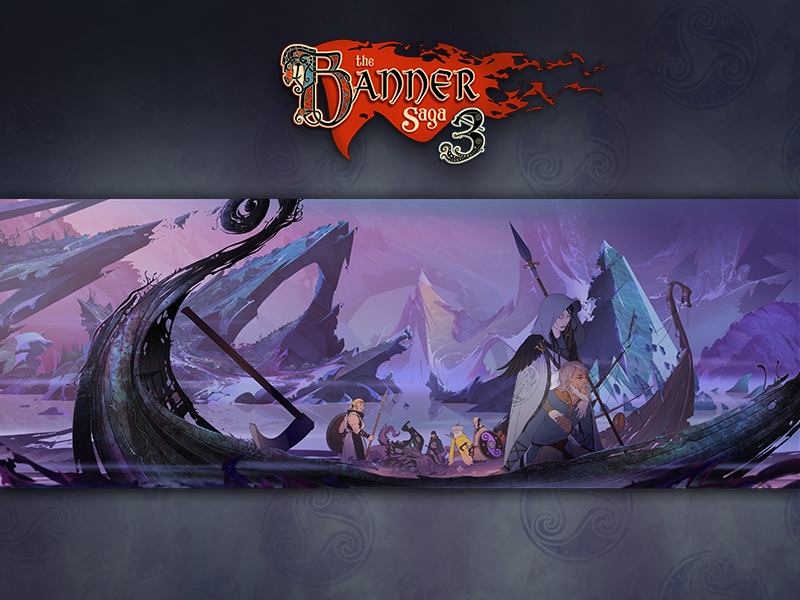 The Banner Saga 3 is a popular strategic roleplaying game (RPG) that has won numerous awards for its strong storytelling, beautifully animated artwork, and strong turn-based gameplay. Each play through promises a unique experience due to the amount of character and game customization on offer and those who have played the first two Banner Saga video games will appreciate the respect for choices made in those games being reflected here.
Best 4K Offline Strategy Game: Halo Wars 2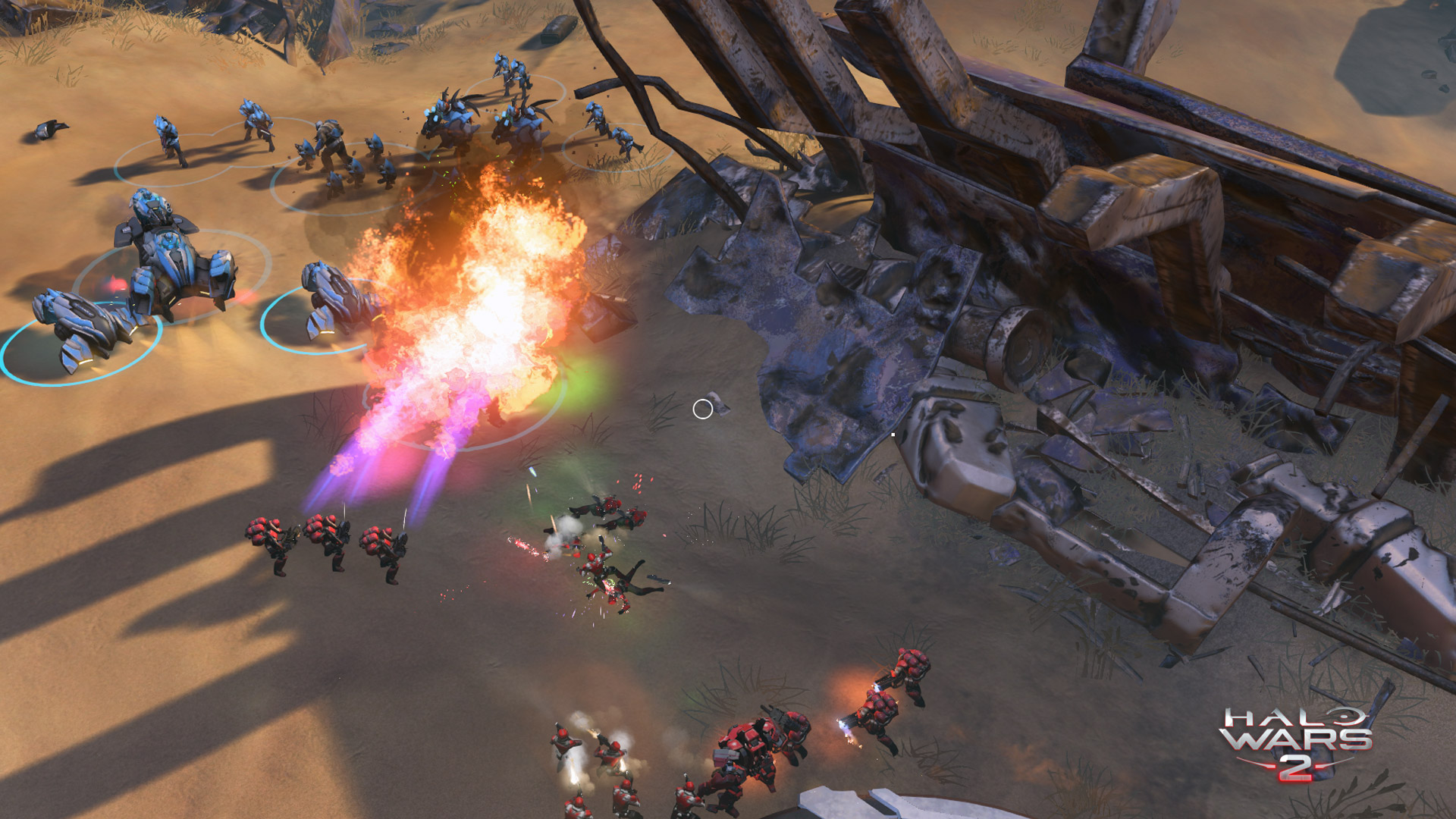 Halo Wars 2 is a real-time strategy game set within the same universe as the popular Xbox Halo video games. Unlike the main Halo titles though, which are shooters, the Halo Wars series focuses instead on managing armies, building bases, and engaging in epic battles in the traditional top-down real-time strategy format.
There is a strong emphasis on online multiplayer with Halo Wars 2, but the single-player campaign can be played entirely offline and is worth experiencing for its story, characters, and impressive cutscenes which look like something out of a big budget Sci-Fi epic.
Most-Challenging Offline Strategy Game: XCOM 2
XCOM 2 is, as its name implies, the sequel to the original hit XCOM video game. Like its predecessor, XCOM 2 is a turn-based strategy game with a strong emphasis on its characters and science fiction storyline and a challenging learning curve that will keep players engaged.
Players can manage their own team of recruits and their individual skills, build facilities to unlock new abilities, and even strategize the best ways to increase support from the populace. There's a lot more to this strategy video game than its trailers let on.
Best Offline Strategy Game for Anime Fans: Valkyria Chronicles 4
Valkyria Chronicles 4 is the fourth entry in the popular Valkyria Chronicles series of turn-based strategy games but it's considered more of a direct sequel to the first game than the third due to being set within the same time period.
Valkyria Chronicles 4 is very much equally a roleplaying game as it is a strategy game with players taking control of a group of friends and guiding them through both personal and tactical decisions and even participating in the occasional third-person shooter action sequence.
The hand-drawn art style will appeal to fans of anime and manga series, however, those looking for an offline strategy game with a satisfying story will also find a lot to enjoy here.
Best Offline Strategy Game for Gamers: Game Dev Tycoon
Game Dev Tycoon is a simulation strategy game that allows gamers to experience the life and career of game developers from starting out in your garage to opening your own major gaming studio. Players get to partake in every major decision involved in game making such as pitching ideas, researching new tech, responding to negative and positive game reviews, and even firing employees. This is a sim game with a difference.
Best Offline Sci-Fi Strategy Game on Mobile: XCOM: Enemy Within
XCOM: Enemy Within is a special mobile release of the XCOM: Enemy Withinexpansion for the XCOM: Enemy Unknown video game. Enemy Within is completely standalone though and features a full storyline, maps, characters, and weapons for iOS and Android users to enjoy.
Fans of turn-based action strategy titles will enjoy XCOM: Enemy Within while science fiction enthusiasts will be especially satisfied with its story, characters, and atmospheric world.